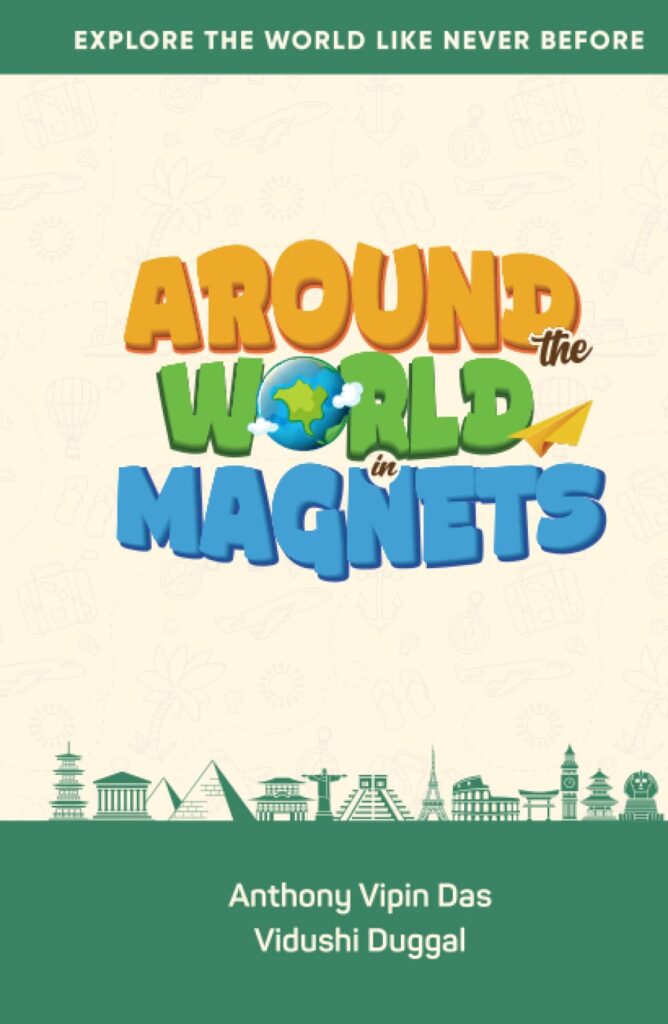 Around The World In Magnets
Date: 29 January 
Time: 12:10 pm
Travel soothes the soul and sparks the spirit. Around The World In Magnets is an attempt to share this love for travel.
The world we live in is too vast to be left unexplored and while many of us would like to see all of it, our busy lives tend to keep us tethered to one place. During our travels, we brought back a little piece of the destination in the form of a magnet. Attached to the magnets are all the wonderful memories and experiences of the journey.
This book is a compilation of magnets from across the world and the gateway to exploring the world in a unique way. We hope to build a Community around the book and spark engaging conversations through Events and User Generated Content in the future.
Come explore the world with us, one magnet at a time!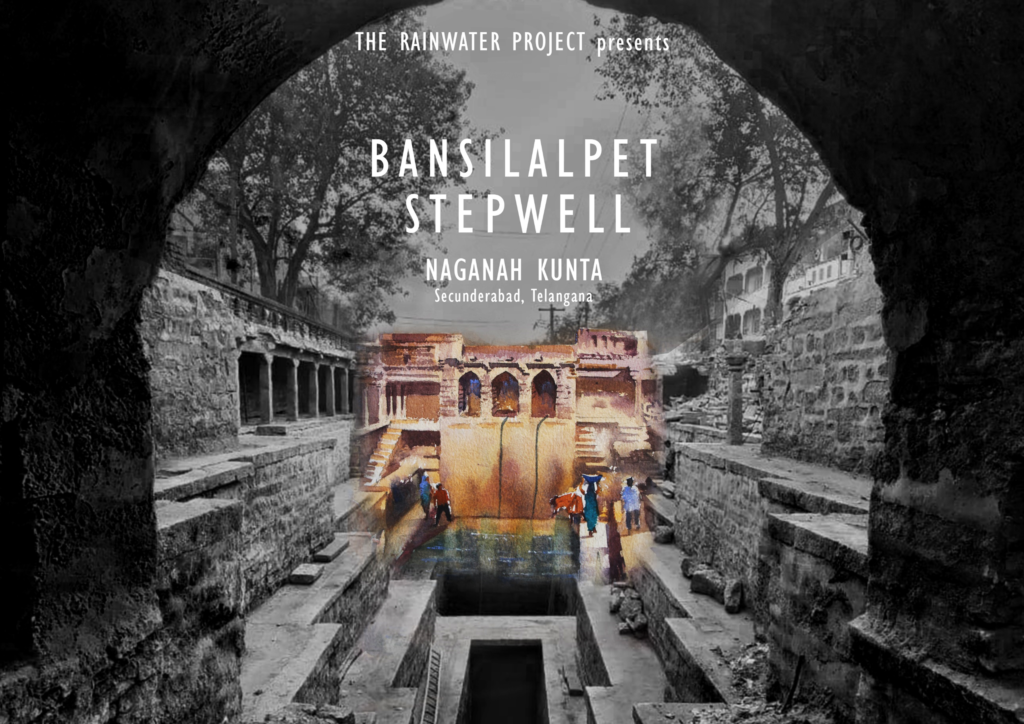 Bansilalpet Stepwell
Date: 28 January
Time: 12:10 pm
 Bansilalpet Stepwell is a detailed account of the journey of the most significant and iconic stepwells in the city of Hyderabad. Bansilalpet is a densely populated part of Hyderabad city with compacted buildings and very little open space. The land use in this area is a mix of residential and commercial buildings. The stepwell had played its role as a water storage structure, until it lost its significance in the aftermath of the piped water supply followed by the widespread borewell and tanker culture. It was neglected and turned into a designated dump yard. A multi stakeholder approach was adopted to carry out the execution by involving the residents in the work to rejuvenate the neglected structure and provide a healthier environment. Strategic partnership of social enterprise with consultants from varied professions with the government steered the process on ground in a short duration.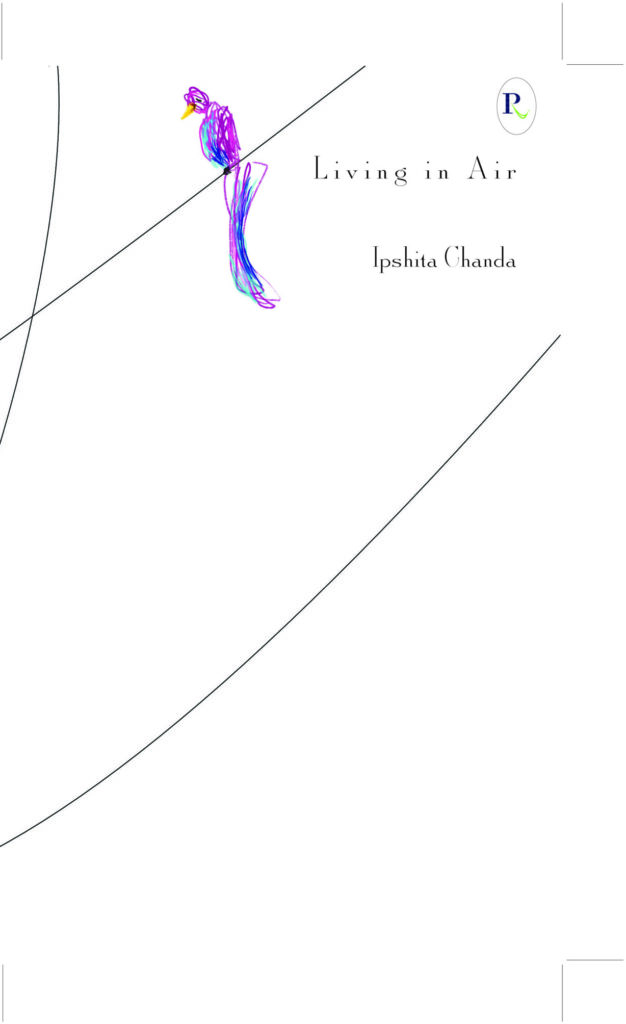 Living in Air
Date: 29 January 
Time: 11:50 am
Reading Ipshita's stories is like listening to a house—that we had thought to have been deaf and dumb—suddenly burst into speech. The writer's eye for details is unmistakable as is her insight into the prose and poetry of relationships, mostly domestic. Her prose is seductively lyrical lending density even to the thinnest of her narratives. Everything finds its place in these stories: men, women, cats, trees, clouds… so that we exclaim: O, this was how the world was created by God's imagination – K. Satchidanandana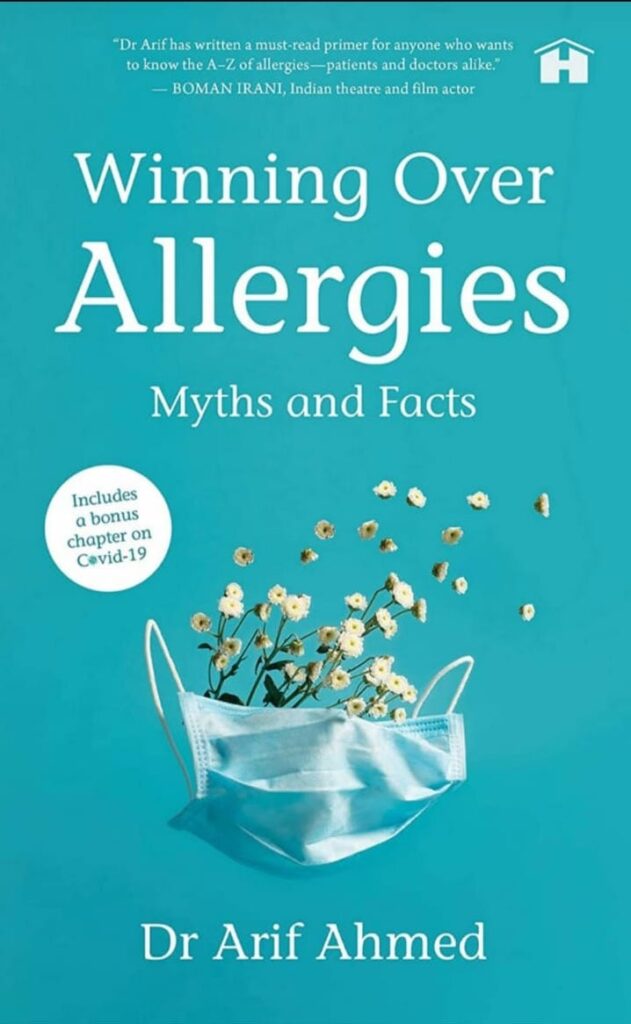 Winning Over Allergies: Myths and Facts
Date: 29 January
Time: 12:30 pm
Allergy is considered an epidemic of the 21st century and it is estimated that about 30 percent of the Indian population suffers from some kind of allergic symptom. Factors like air pollution, globalization, and change in lifestyle and habits are a few causes that have expedited allergies such as asthma, rhinoconjunctivitis, sinusitis, food allergies, hives, and eczema. Winning Over Allergies has been written with an aim to tackle the misconceptions surrounding allergies and presents action-oriented, step-by-step instructions for uncovering the root cause of allergies and implementing specific changes to stop them from recurring. The book explains the core concepts of allergy management and confronts the common concerns in a clear and concise manner. In addition to presenting comprehensive and practical knowledge in an easy-to-follow, jargon-free language, the book provides additional information through FAQ sections.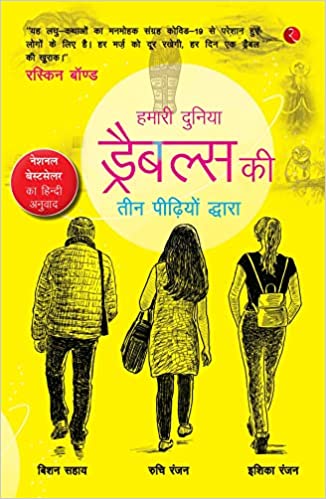 Drabbles
Date: 28 January 
Time: 12:30 pm
Bishan Sahai, Ruchi Ranjan, Ishika Ranjan
Hamari Duniya Drabbles Ki Teen Peedhiyon Dwara is a compilation of 87 stories in the form of drabbles written by individuals belonging to three generations of a single family, Bishan Sahai, Ruchi Ranjan, and Ishika Ranjan. The original version of the book titled Our World: A Symphony of Drabbles by Three Generations was written in English and is a national bestseller. A drabble is a work of fiction, a story written in exactly a hundred words, not a word more, not a word less. The essence of the drabble is in its brevity, testing the author's ability to express meaningful ideas in a limited space. Easy to read, this book is a fascinating potpourri of fiction covering a plethora of interesting stories, spanning several genres. Each drabble brings out an interesting facet of the human predicament, sometimes ending with a twist, which is bound to leave the reader bemused.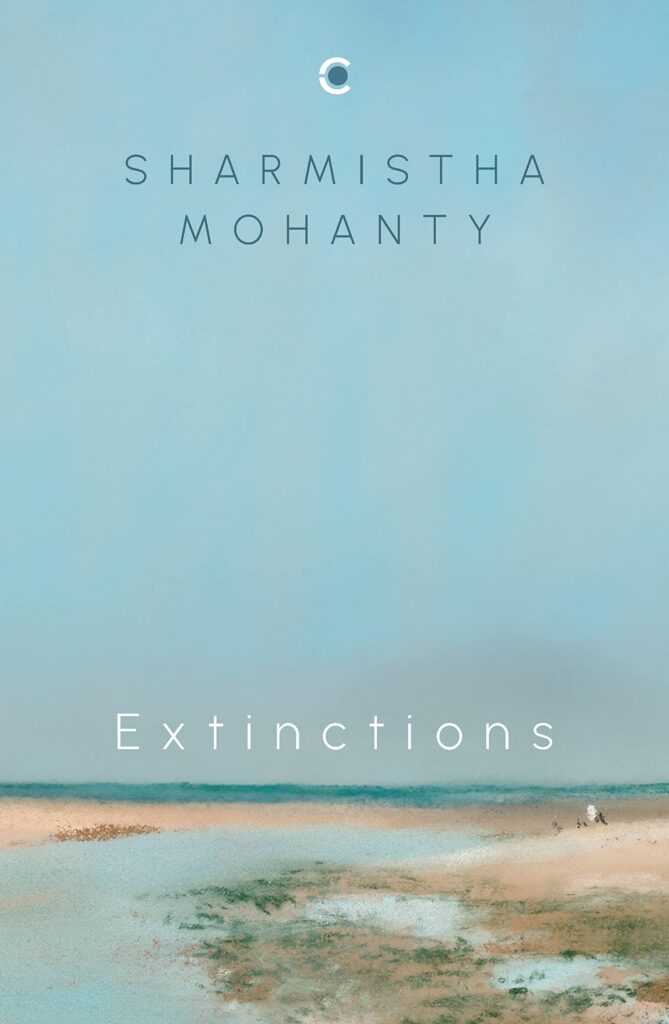 Extinctions
Date: 29 January
Time: 2:30 pm
An unusual collection that crisscrosses genres, moving between prose and poetry, and illuminated by images that allow multiple readings of the text. It catches things—rituals, objects, gestures—as they fade, as they set. It looks at them variously, through factual observation, or historical gaze, or a prose poem paying tribute. These are individual memories merged with the memories of a civilization. Sometimes the two become one. The attempt is not only to look back but also to consider where we are. Extinctions creates an encounter that lights up both the long enduring and the new.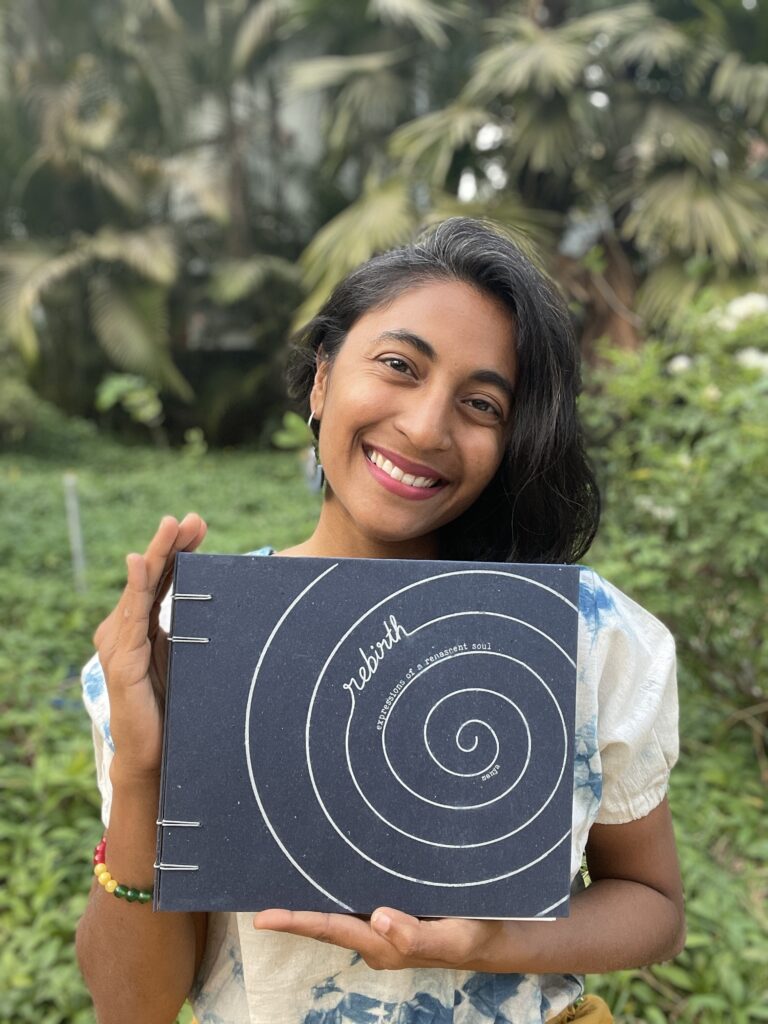 Rebirth: Selected Poems
Date: 29 January
Time: 2:10 pm
Rebirth is a book of affirmative and reflective poems inspired by nature. A trilingual creation, it is about reclaiming one's voice, power and creativity, and awakening to authenticity. It is the poet's own healing journey and that of other women and creators. It is produced as an earth-friendly and zero-waste book printed on tree-paper with recycled and biodegradable inks.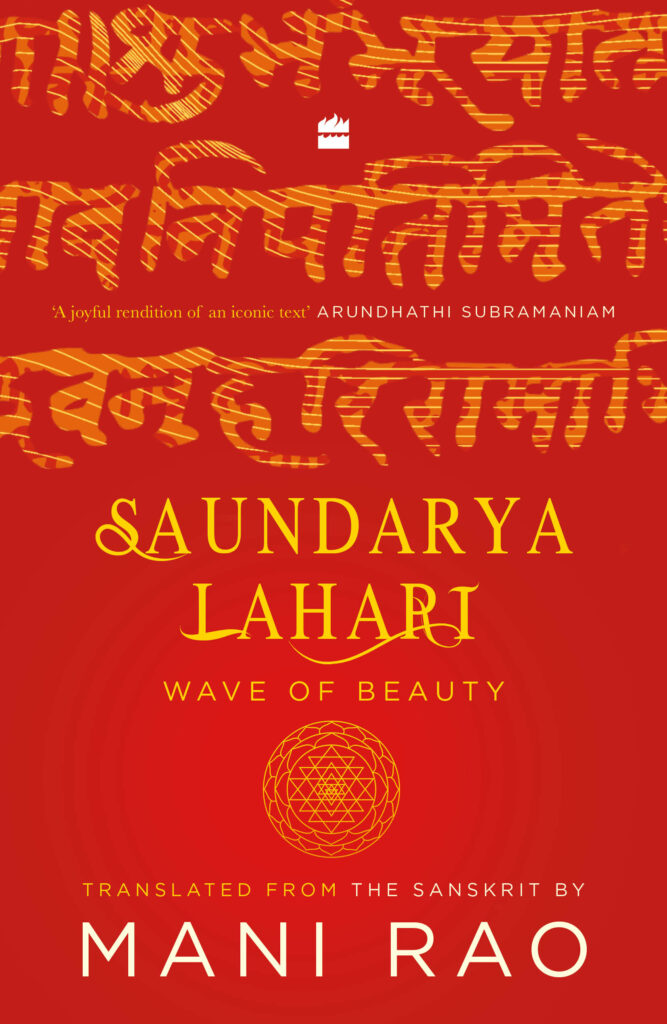 Saundarya Laharī 
Date: 29 January
Time: 2:50 pm
Saundarya Laharī is a popular Sanskrit hymn celebrating the power and beauty of Śakti, the primordial goddess. In one hundred verses, it underlines the centrality of the feminine principle in Indian thought. Attributed to Ādi Śaṅkarācāryā, Saundarya Laharī is a valuable source for understanding tantric ideas. Every verse is associated with yantras and encoded mantras for tantric rituals, and specific verses in the hymn are considered potent for acquiring good health, lovers, and even poetic skills! This inspired, lyrical translation renders the esoteric immediate and the distant near.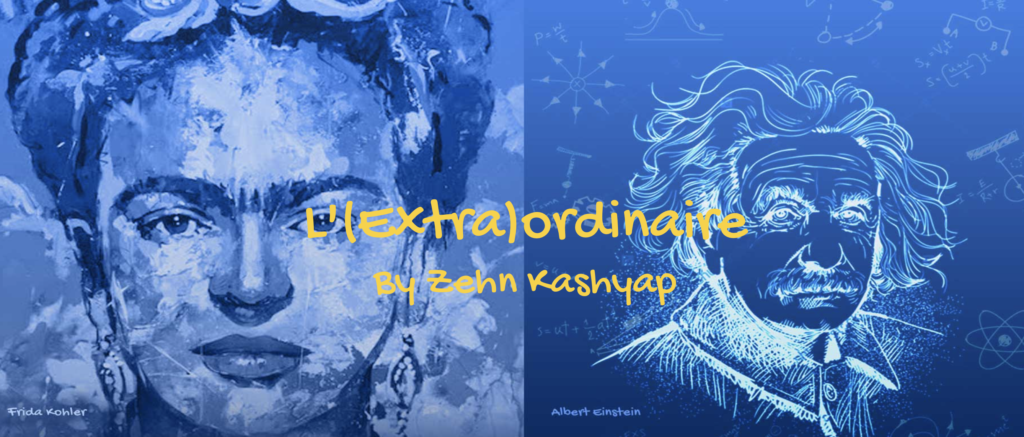 L'(Extra)ordinaire 
Date: 28 January
Time: 2:30 pm
L'(Extra)ordinaire is an audiobook of poems, an ode to the power of different-ness and a tribute to the value of kindness and empathy. It is the poet's humble attempt to repay the countless acts of kindness of people who despite being complete strangers trusted and bestowed her with opportunities. In many ways, this 'village' of hers, manifested her success through their faith and positivity. Through it, she hopes to encourage others to look beyond their differences, continue to persevere no matter how alone the path may sometimes seem, and enjoy small victories along the way! L'(Extra)ordinaire shines a light on the twin virtues of empathy and kindness.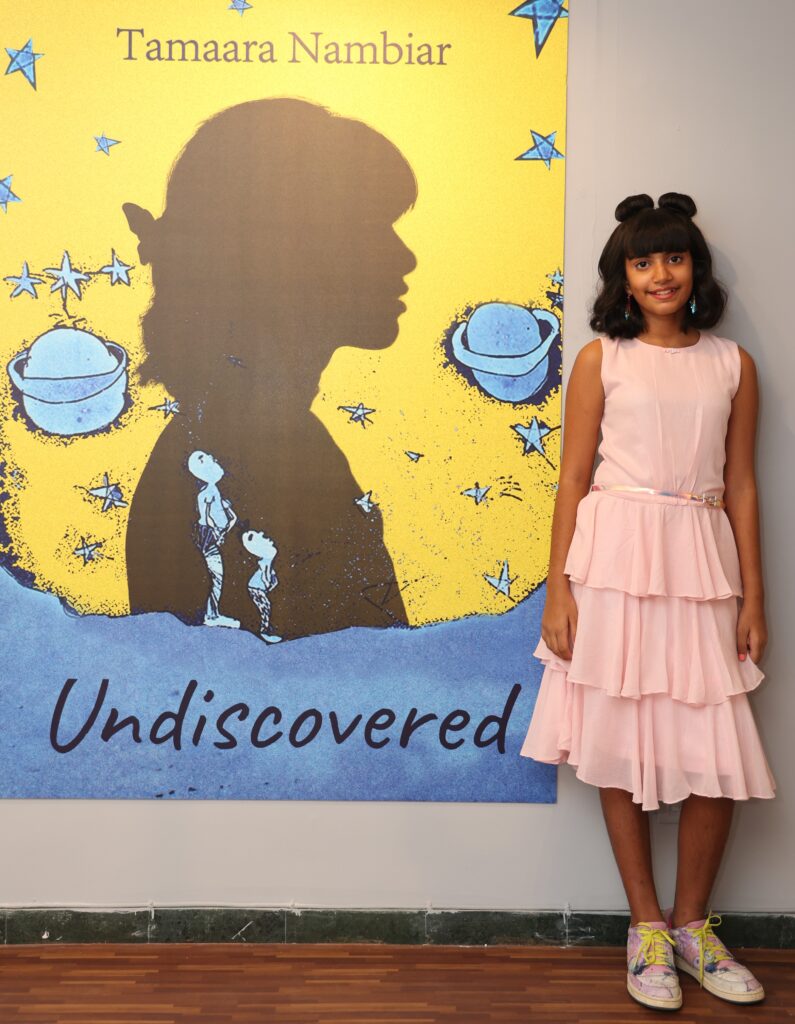 Undiscovered
Date: 29 January
Time: 12:50 pm
A collection of 38 poems that the author began writing when she was five years old, the book is categorized into sections that span Stages of Life, Universe, Hues of Life, Dreams, Ocean of Emotions, and Elements of earth. Shashi Tharoor lauded the efforts of the young poet in crystallizing her thoughts in her poems. The illustrations in the book were drawn by the poet as were the designs etched on a zinc plate and printed by eminent artist K Laxma Goud.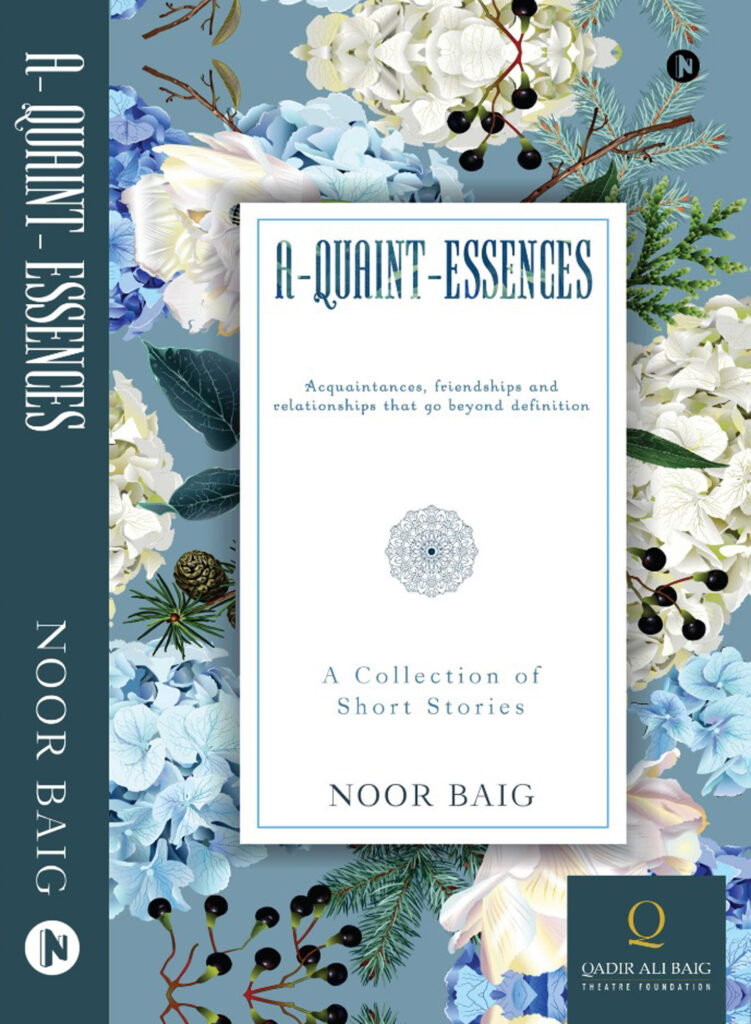 A-Quaint-Essences
Date: 28 January
Time: 11:50 am
Some friendships, relationships, and acquaintances go beyond definition. A-Quaint-Essences is the debut book of playwright-actor Noor Baig. It is a collection of ten contemporary short stories about such unique connections, experienced in one's life over years or over instants; twisting, upturning, or simply adding a brushstroke of meaning to our lives, leaving us different from who we were.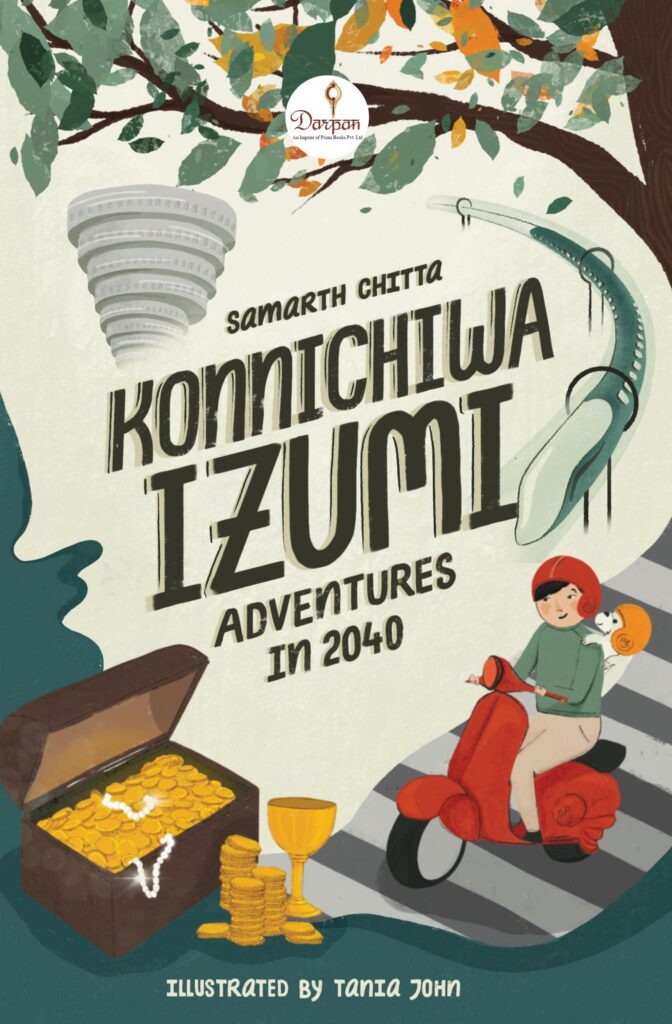 Konnichiwa Izumi: Adventures in 2040
Date: 29 January
Time: 11:30 am
Duration: Up to 20 mins
Age group: 6-15 years
Samarth Chitta will share the experience of writing his second book, giving the audience a glimpse into the process of conceptualizing the story and characters and the reasons for choosing the theme and the setting (Japan). He will read an excerpt from the book and share a copy of his book with the audience. They can read a chapter and share what they liked about the characters or the story. This will be followed Q & A.
(He will be helped by Lakshmi Dasaka (mother) and Chaitanya Chitta (father))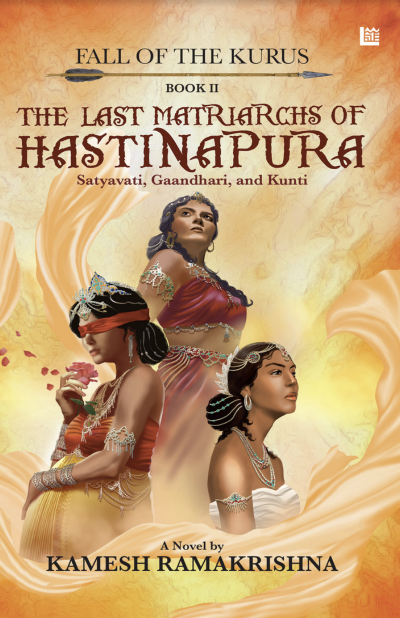 Fall of the Kurus: The Last Matriarchs of Hastinapura
Date: 28 January
Time: 11:30 am
In 2000 BCE, Hastinapura is a male-governed trading outpost, in the midst of many smaller matriarchies. This novel is the untold story of Hastinapura, narrated through the voices of three women whose desires, hopes, and actions drive the dramatic events of the ancient city and introduces the reader to the possibly unfamiliar world of matriarchal power and matrilineal inheritance. It follows the lives of Satyavati, Gaandhaari, and Kunti as they manoeuvre to ensure that their descendants rule the burgeoning Hastinapura Empire. When compromise fails, partition seems the only solution but, like other partitions before and since, this too provides no permanent solution.