Jo Dooba So Paar: A Musical Dastangoii on the Life and Times of Amir Khusrau
by Aranya
Fri 27 Jan, 7 pm
Jo Dooba So Paar throws light on the human that Ameer Khusrau was, his relationship with his Guru Nizamuddin Auliya, and the advent of Qawwali through them. The interesting anecdotes and tales woven in a Daastaan accompanied by live Qawwali singing give insight into the essence of Sufism and the importance of the eternally relevant message of love among humankind.
Cast and Crew
Producer: Manav Kaul
Written by: Ajitesh Gupta
Directed by: Ajitesh Gupta and Mohit Agarwal
Music Direction: Mohit Agarwal
Performers: Ajitesh Gupta, Mohit Agarwal, Rattan Deep, Ashish Mishra, Jitendra Singh Rajput, Roshan Shetty, Shalaka Redkar, Pooja Kulkarni, Rigved Singh Maurya, Maruf Ali, Manasi Bhawalkar, Shimli Basu.
Harmonium: Mohit Agarwal
Dholak: Mrunmay Chavan
Tabla: Naynesh Pimpale
 Costumes: Harshika Kewalramani
Lights: Trinetra Tiwary
Sound Engineer: Sudhan Rajput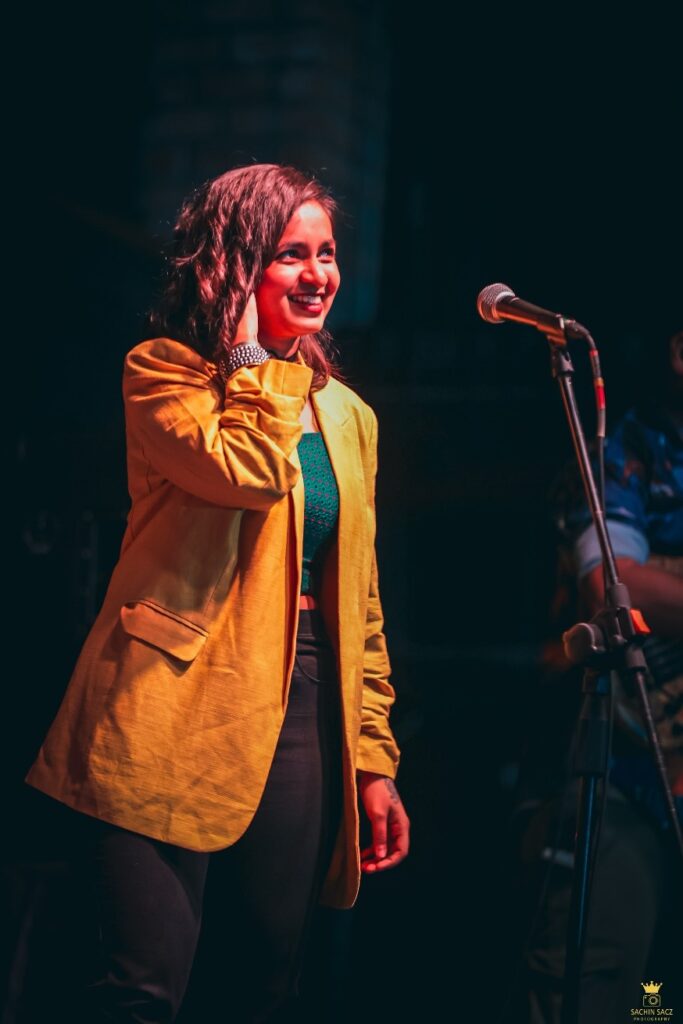 VARIations: Fusion Music  
by Varijashree Venugopal, Ft Vivek Santhosh, Jeoraj, George, and Raghuram
Sat 28 Jan, 7 pm
Varijashree Venugopal is a singer, flautist, composer, and songwriter. Born to musician parents HS Venugopal and TV Rama, she was trained initially by her father and later by Vidushi H Geetha, Vidushi Vasantha Srinivasan, and Vidwan DS Srivatsa. She took higher music lessons under Gaanakalanidhi Vidwan Salem P Sundaresan. Trained in flute playing under her father and Guru Vidwan H S Venugopal, she is a solo flute performer and a sought-after recording session artist. One of the founder members of the popular South Asian contemporary cross-genre quartet "Chakrafonics", she is popular for her rare ability to scat Jazz compositions using the Indian Sargam system (solfege), which she calls 'Carnatic Scat Singing'.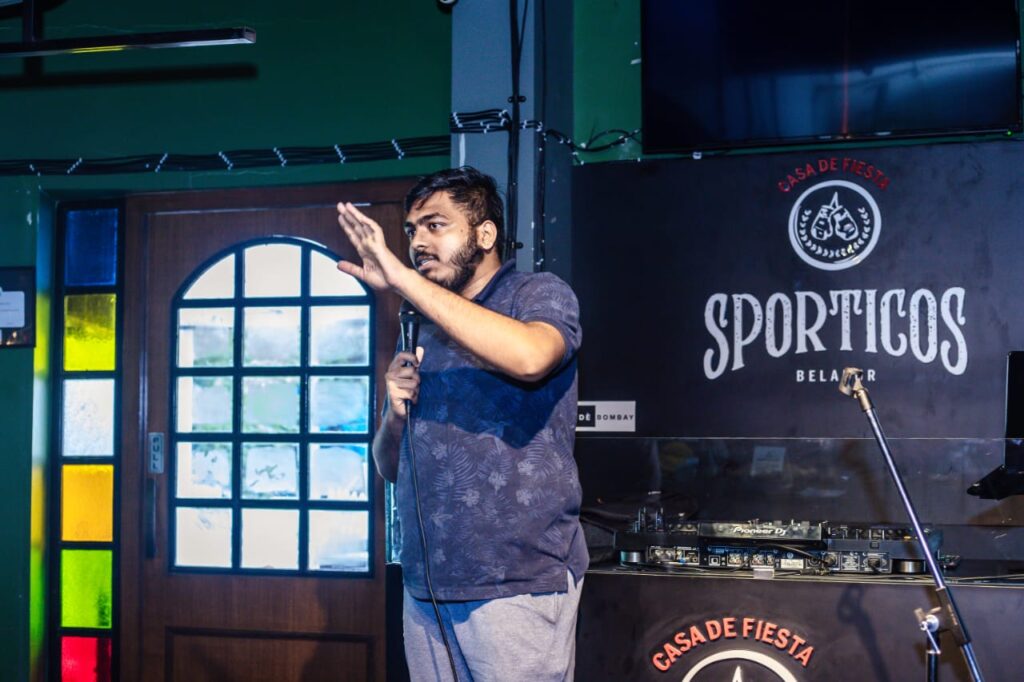 Stand-up Comedy      
by Manaal Patil & Ravi Gaikwad
Sun 29 Jan, 6 pm
Manaal Patil is an advertising professional and stand-up comedian who shares humourous anecdotes and opinions that touch upon themes of caste identity, politics, and personal themes.
Ravi Gaikwad has been doing stand-up comedy since 2019. He has multiple sets based on themes like conservative friends, conservative uncles, Savarna and Dalit rappers, and many other personal anecdotes.