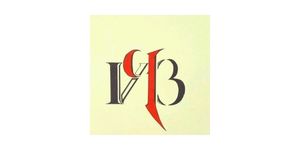 Nation's Rock Beat's
This edition of Nation's Rock Beat's Youngistaan Nukkad at the Hyderabad Literary Festival focuses on celebrating the aspirations of youth. It will be an amalgamation of creative forms performed in an exclusive corner dedicated to the youth at the most happening festival of the city. This edition of Youngistaan Nukkad will see new elements in the form of featured acts, street gallery, mehfil, and open mic ensuring an entertaining variety. It will be a corner glorifying art, dreams, passions, and fun. The major addition this year is Kuch Tumahara, Kuch Hamara – a mental health initiative by Band Vivid, and The Indie Hour – premiere of indie music by the young artists from The NRB. It will also see students from different colleges participating in the festival. Enjoy the sheer vibrancy that will emanate from this corner – open mics, featured performances, street art festival, street plays, live activities, dance carnival, and more!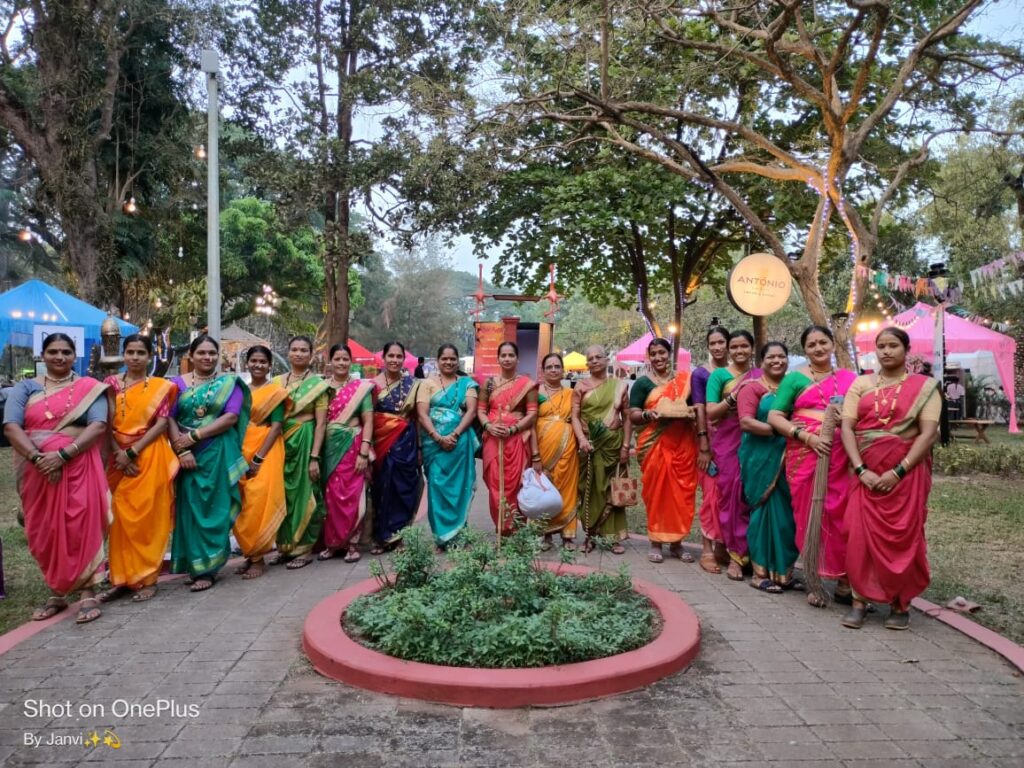 Fugdi and Dhalo: Konkani Folk Dances
by Dnyanjoti Mahila Mandal
28 Jan, 6 pm 
Dnyanjoti Mahila Mandal has been performing folk-art for the last 20 years. Fugdi, Dahlo, Kalshi Fugdi, Davli mand, grinding songs, marriage songs, Palna geet, Zopala geet, Duvalo geet, Angai geet, lamp dance Goan dance, Manglagour are some of the dance forms they perform. They have performed in Lokrang, Lokkala Mohotsav, Folk Utsav, Goa Heritage festival, Mahotsav in Delhi, All India Radio (Sanskar Geet) project, Programme on Goa Doordarshan, Prudent media, and Goa 365 channel.