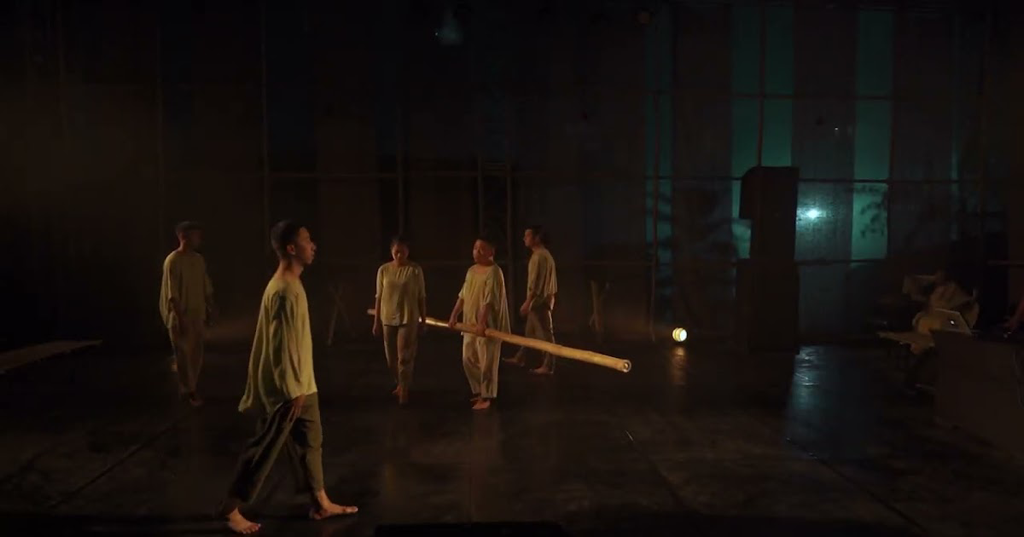 Meepao: Contemporary Dance Performance
by Surjit Nongmeikapam
Fri 27 Jan, 6:10 pm
Meepao is a dance in celebration of all the departed, especially the ones who are deemed
inconsequential. Using minimal movements, meepao invites the spectator into a space where dancers and non-dancers alike can join in this celebration. It begins with simple movements of the feet. The movements repeat, as though creating their own ritual, and find their depth and texture through the synchronicity of bodies dancing together to the beat of live music. They slowly transcend into a liminal space where the living (mee) convey a message (pao) of harmony.
Concept/Scenography/Choreography
Surjit Nongmeikapam. He is an award-winning (PECDA) choreographer of "Nerves" (2014) and "Folktale" (2016). He has been awarded AMI Arts Festival Youth Award for Performing Art 2021. He wants his work to express different emotions and as a healing process. He tries to keep his artwork alive without any fixed notation or choreography. He creates art forms that can be created from the unseen culture of his Manipuri roots. Currently the artistic director of the Nachom Arts Foundation, he is one of the few choreographers committed to the development of a contemporary dance community in Manipur.
Cast & Credits
Performers
Live Music
Lights
Rehearsal Director
Documentation/Media
Costume
Production Manager
Suresh Kiran Singh Khundrakpam (Tomba)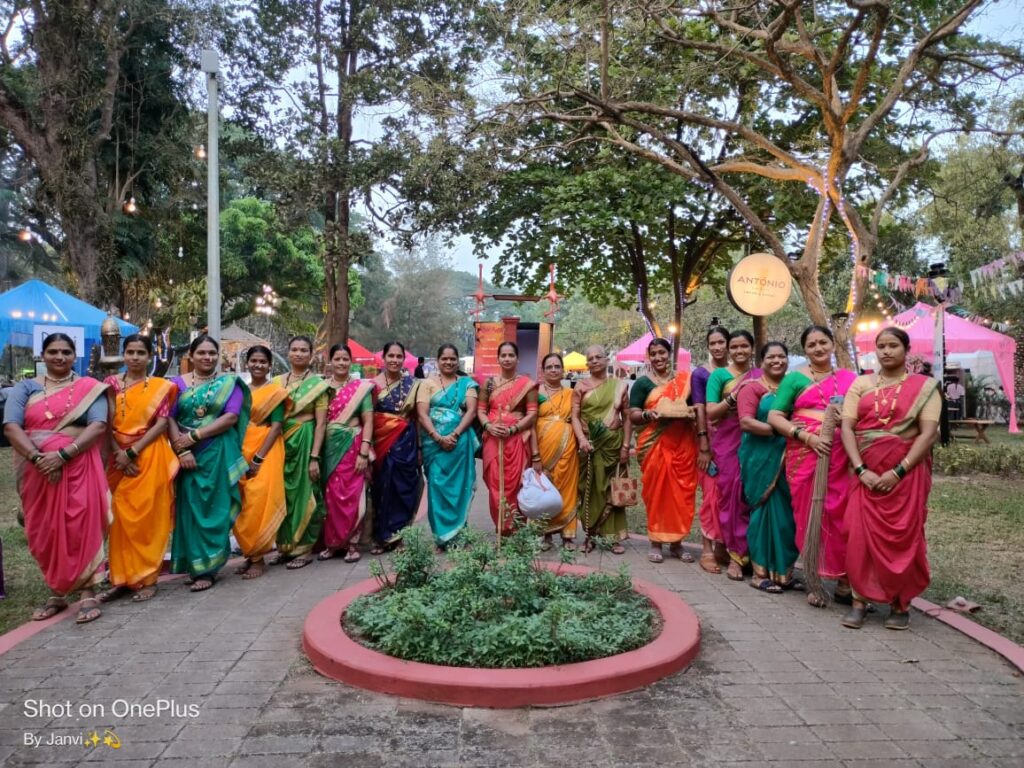 Fugdi and Dhalo: Konkani Folk Dances
by Dnyanjoti Mahila Mandal
28 Jan, 6 pm 
Dnyanjoti Mahila Mandal has been performing folk-art for the last 20 years. Fugdi, Dahlo, Kalshi Fugdi, Davli mand, grinding songs, marriage songs, Palna geet, Zopala geet, Duvalo geet, Angai geet, lamp dance Goan dance, Manglagour are some of the dance forms they perform. They have performed in Lokrang, Lokkala Mohotsav, Folk Utsav, Goa Heritage festival, Mahotsav in Delhi, All India Radio (Sanskar Geet) project, Programme on Goa Doordarshan, Prudent media, and Goa 365 channel.