Hyderabad Literary Festival
Hyderabad Literary Festival (HLF) is an annual event that celebrates creativity in all its forms. HLF is a multidisciplinary, multilingual event that draws over a hundred writers, artistes, academics, scholars, publishers from India and abroad each year.
Started in 2010, the Festival has emerged as an important event in the cultural calendar of the country. It represents the rich and cosmopolitan ethos of the twin cities of Hyderabad and Secunderabad, as well as the vibrant spirit of the modern Cyberabad.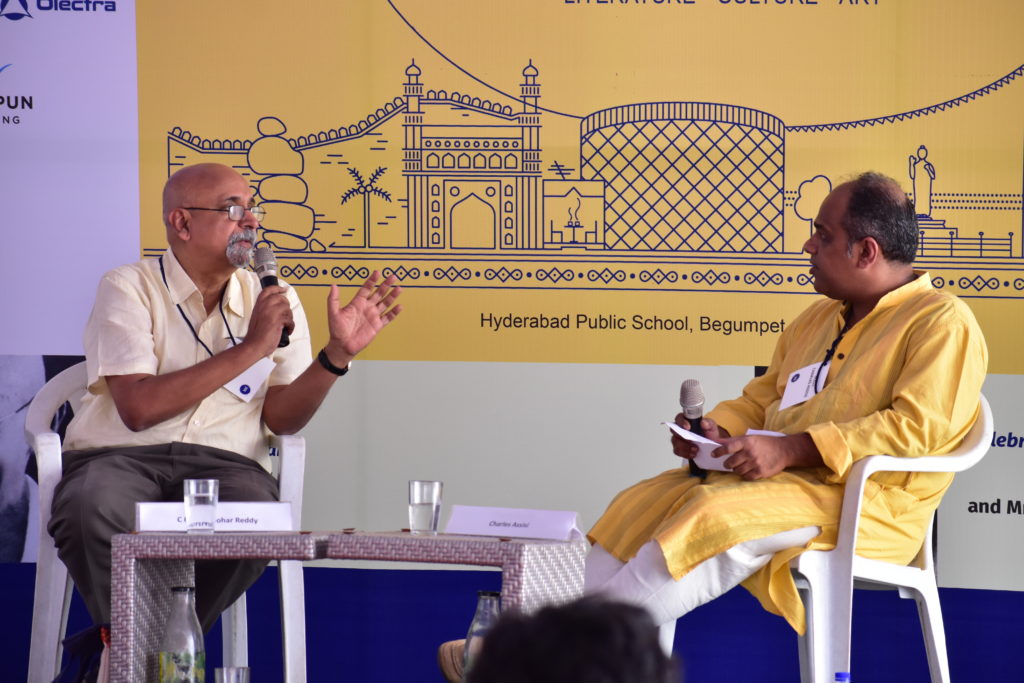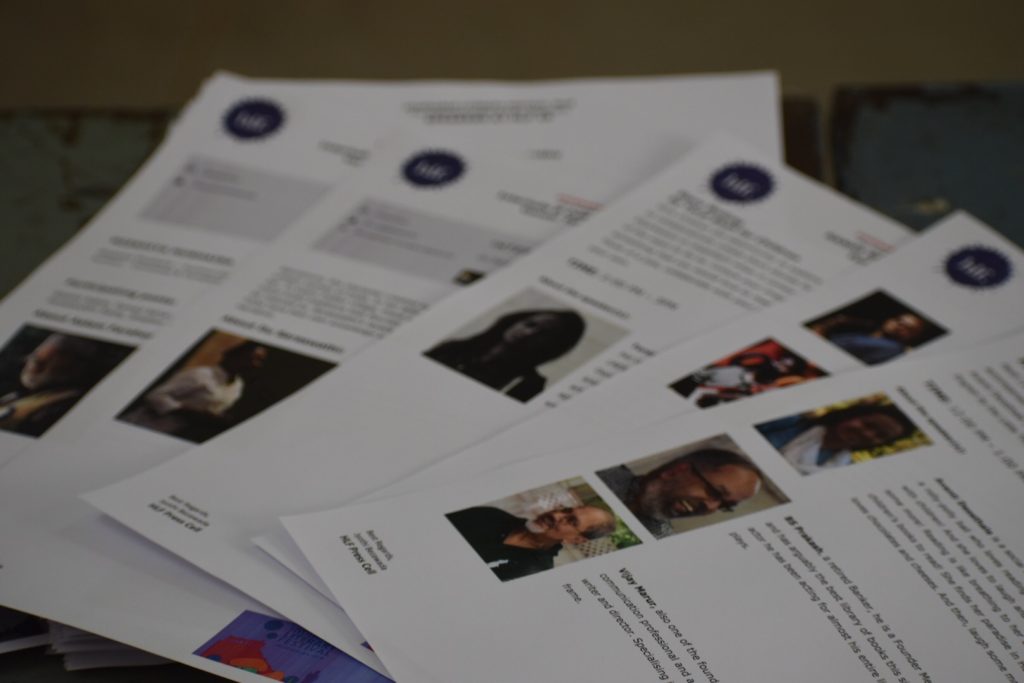 The Festival is FREE and open to ALL

HLF 2024
HLF 2024 is organised by "Hyderabad Literary Trust", a non-profit organisation, with the support of several literary and cultural organisations, and publishing houses. After two wonderful editions at the Vidyaranya High School, HLF 2024 moves to a new venue: Sattva Knowledge City, HITEC City.
Register for HLF 2024 to get updates on the festival.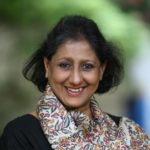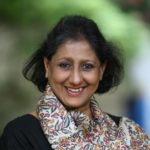 Festival Director
Amita Desai,  M.A., M.Ed. from the University of Hamburg, Germany with cum laude in Education, English Language and American Literature. Since 2004, she is the founder director of Goethe-Zentrum Hyderabad. In May 2012, Amita Desai was appointed the Honorary Representative of the Free and Hanseatic City of Hamburg, Germany as part of the Hamburg Ambassador group.
Amita Desai is the Honorary Consul for the Federal Republic of Germany for the States of Andhra Pradesh and Telangana.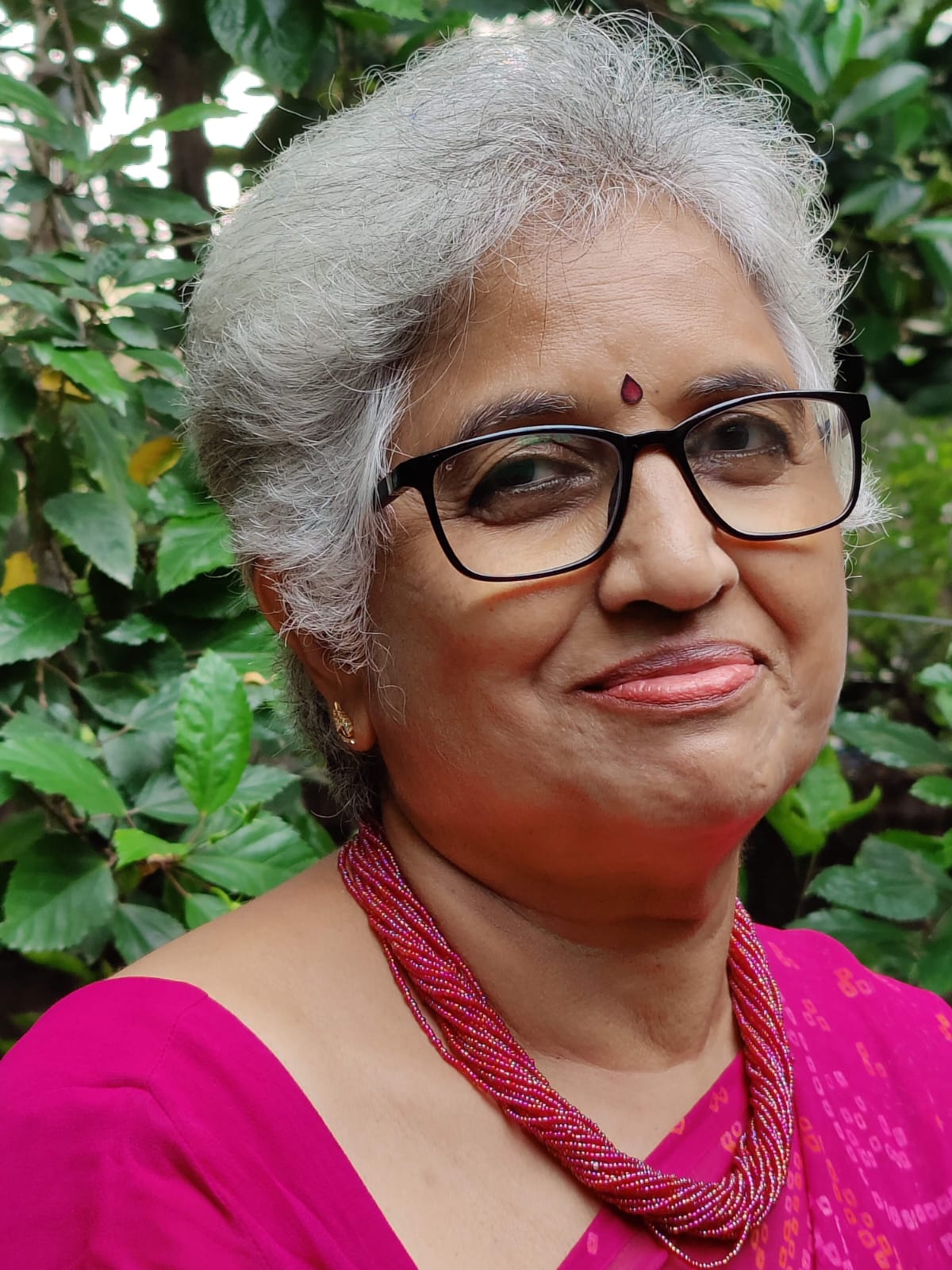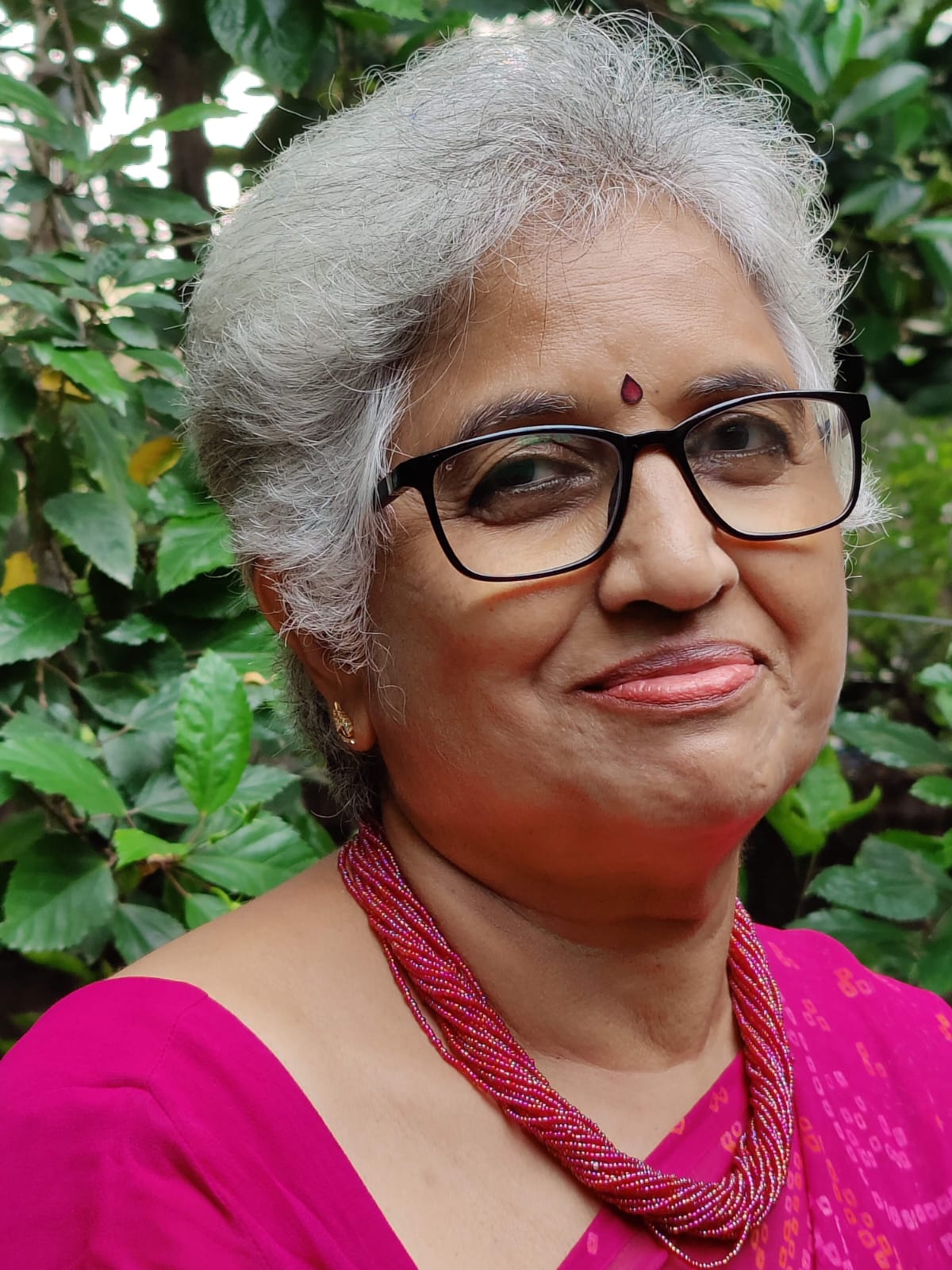 Festival Director
Dr B Kinnera Murthy is a Strategy Consultant, Director on Corporate Boards and Academic Governing Councils, National Council Member of Professional Organisations, Founder of a Woman Support NGO, etc. since her superannuation from The Administrative Staff College of India in 2012, where she held the posts of Dean and Professor, Strategic Management. She is also associated with Moving Images and Apna Watan.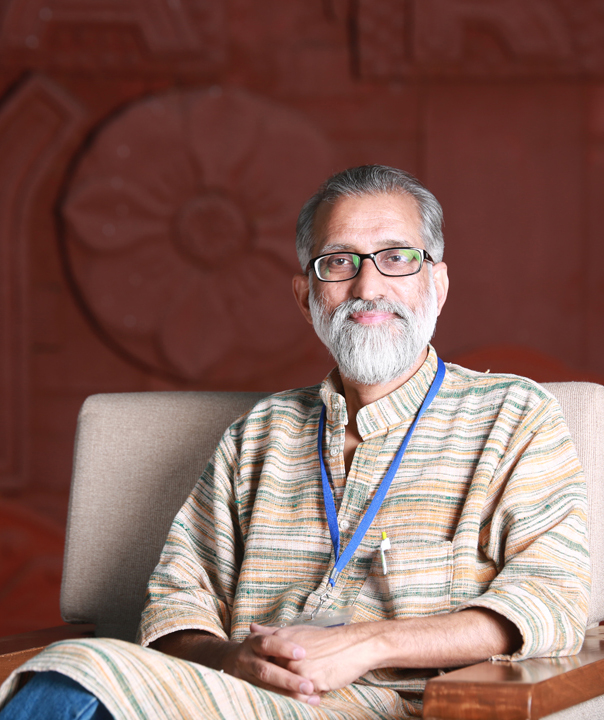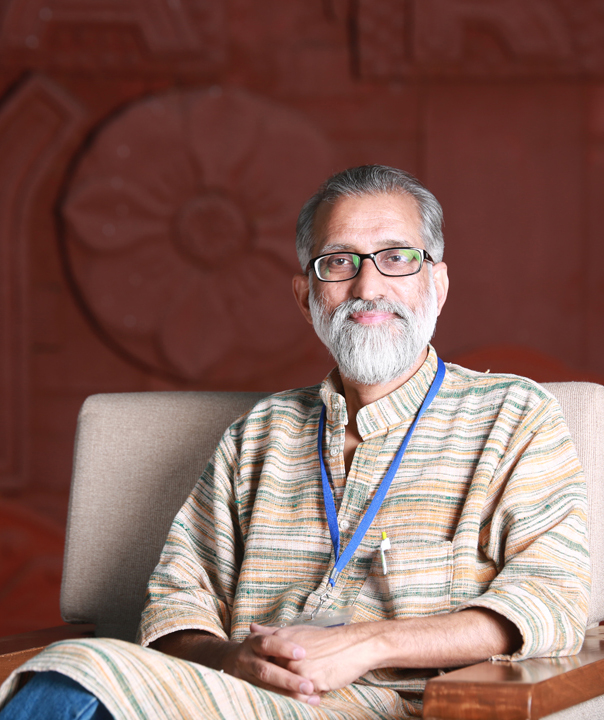 Festival Director
Dr T Vijay Kumar currently teaches at BITS Pilani, Hyderabad. Formerly, he was Professor and Head, Department of English, Osmania University, Hyderabad. His publications include critical studies: Indian Languages in the Diaspora (2021), English and Other International Languages (2018), and translations from Telugu: The Liberation of Sita (2016, 2018) by Volga and Kanyasulkam (2002) by Gurajada Venkata Appa Rao. He is TEDx speaker and a Founder Editor of Muse India: the literary ejournal.
Hon'ble Minister for IT E&C, MA&UD and Industries & Commerce Departments, Government of Telangana
Principal Secretary for Industries & Commerce (I&C), and Information Technology (IT) Departments, Government of Telangana
Siddiqua Fatima Virji (Coordinator 2023)
Support HLF!

Hyderabad Literary Festival is back, in-person!
3 days, 100+ speakers, 15000+ visitors!
HLF is your Festival. It is the Festival of Hyderabad.
Support HLF through donations! Contribute generously and make HLF happen.
* Donations are eligible for tax deduction under 80G.
The Festival is FREE and
open to ALL.
Drop in your email id so we can keep you posted with the event schedule and important announcements.