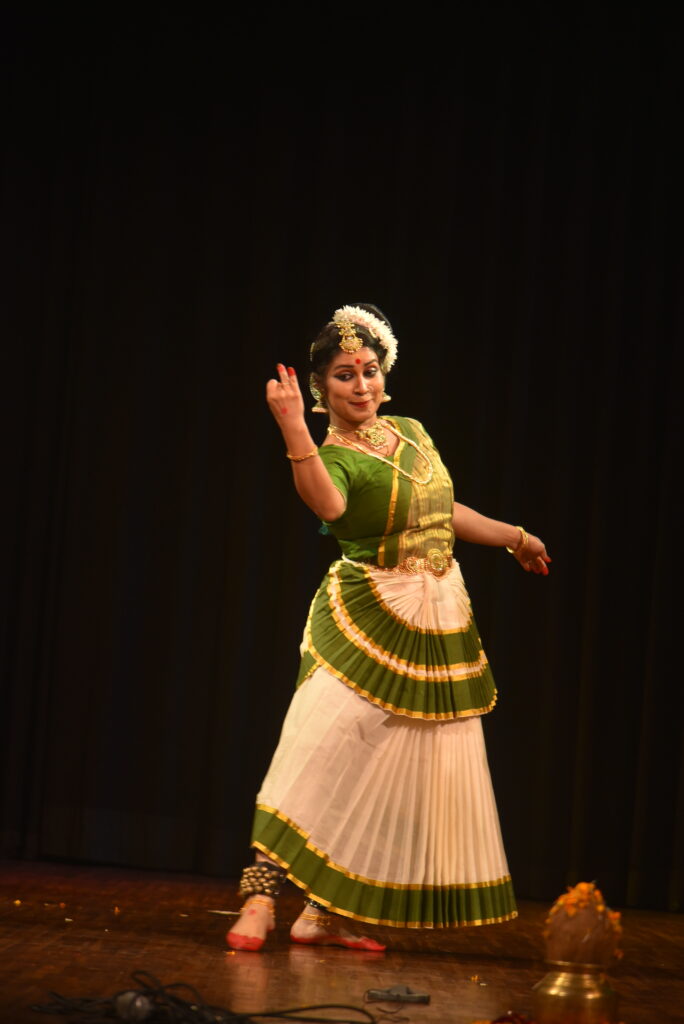 The Bird of Time
 29th January 2023

12:00–1:00 pm 
Inspired by Sarojini Naidu's poem "The Bird of Time", this work presents the varied drama of life's moments which ultimately end in silence. The clock of our breath ticks away and stops arbitrarily, and in the space between the beginning and the end of the ticking lie many songs of beauty: the songs sung by the bird of time—songs of glory, joy, sorrow, struggle, hope, and peace. Where does the bird learn these songs from? It is the mortal world that ironically inspires the immortal bird to sing these songs. The vicissitudes of emotional life will be presented through varying raagas and taalas. The basic movement vocabulary of Mohiniyattam and many typical motifs performed in the abhinaya of the dance will be used. The narrative unfolds as a dialogue between the human caught in time and the bird who exists in a realm beyond time.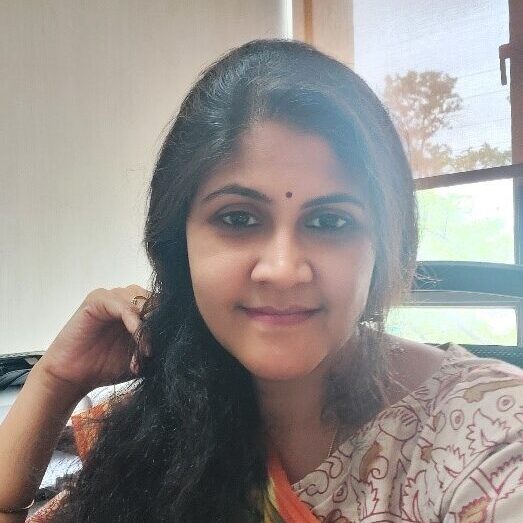 Ashtapadis of Jayadeva: Understanding the Poet's Perspective
 29th January 2023

12:00–1:00 pm 
The poetic masterpiece of Jayadeva Goswami composed in Sanskrit explains the madhura bhakti between Krishna the paramaatma and the jeevaatma, his devotees. Geeta Govinda follows the structure of a prabhanda, a composition of eight stanzas of elaborate exposition of sringara rasa in both meeting and separation of the Divine. We will be discussing the works of these 24 ashtapadis and how Jayadeva has combined sangeeta, rasa, and sahitya shastras and intertwined them with judiciously picked raagas and taalas making it a lyrical and musical opera, apt for Indian classical dance and music to prove the mettle of a performer.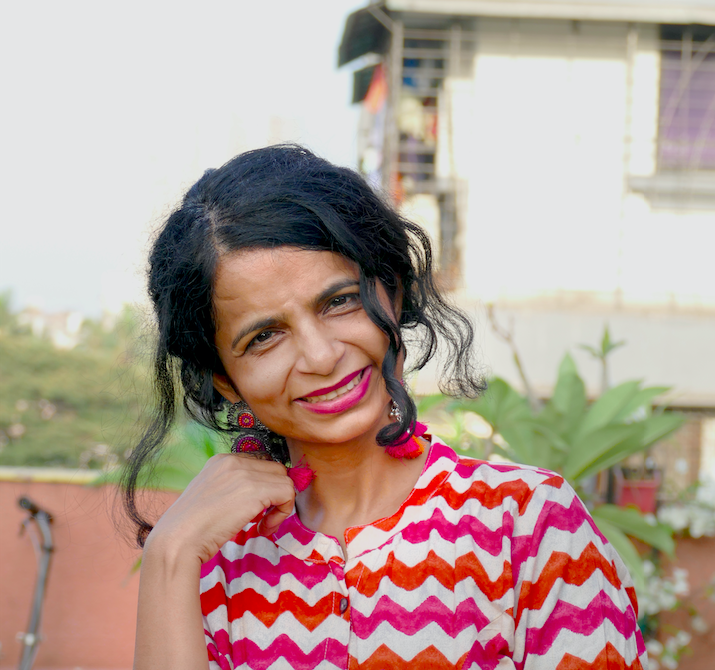 Cast Off All Shame
Duration: 45 mins
Genre: Solo theatre piece
28th January 2023

2:00–3:00 pm
"Cast Off All Shame" begins with the spirit of a Bhakti poet Janabai coming alive and taking over a radio show as an RJ. She then talks to various women callers who reach out to her with their everyday issues of gender and patriarchy. Thus the solo theatre piece consists of a series of vignettes—some hilarious, some gut-wrenching about Indian women from a variety of classes and settings. Their situations are illuminated by women Bhakti poets—Janabai, Lal Ded, Akka Mahadevi, Avvaiyyar, Soyarabai—whose poems appear as 'characters' in this show. Punctuated with soulful poetry and stories, "Cast Off All Shame" remains an entertaining, engaging, and empowering experience for everyone.