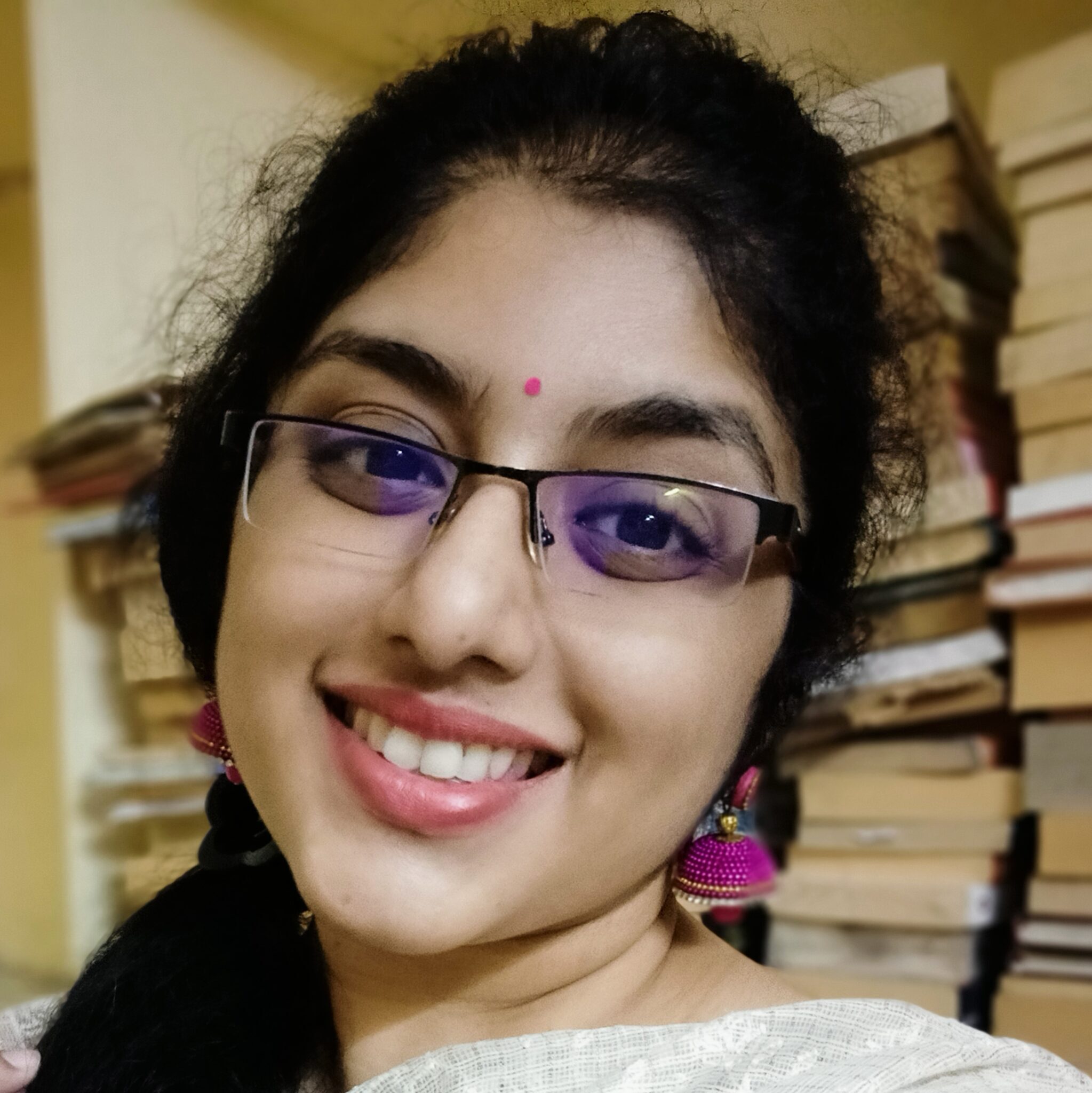 Sneha Verghese
Sneha Verghese works at ICAR's Central Research Institute for Dryland Agriculture, under the Ministry of Agriculture & Farmers' Welfare, GoI. She specializes in science writing for children and young adults and has published more than 145 short stories for children as a freelance columnist for the Hans India newspaper. She has also received a Special Jury award for her Malayalam poem in the 2019 Aksharolsavam contest held by the Hyderabad Malayalam Literary Association "Aa". She holds degrees in Biotechnology and Mass Communication.
Speaker @ HLF 2023
Speaker @ HLF 2023
29 Jan HLF2023 - Day 3
Kaavya Dhaara | Hum Aiseech Bolte!
Akila G, Atreya Sarma Uppaluri, Mohan Ramanan, Priti Aisola, Sneha Verghese, Tejaswini Kodavolu, Usha Akella (Introduced and moderated by Usha Akella)