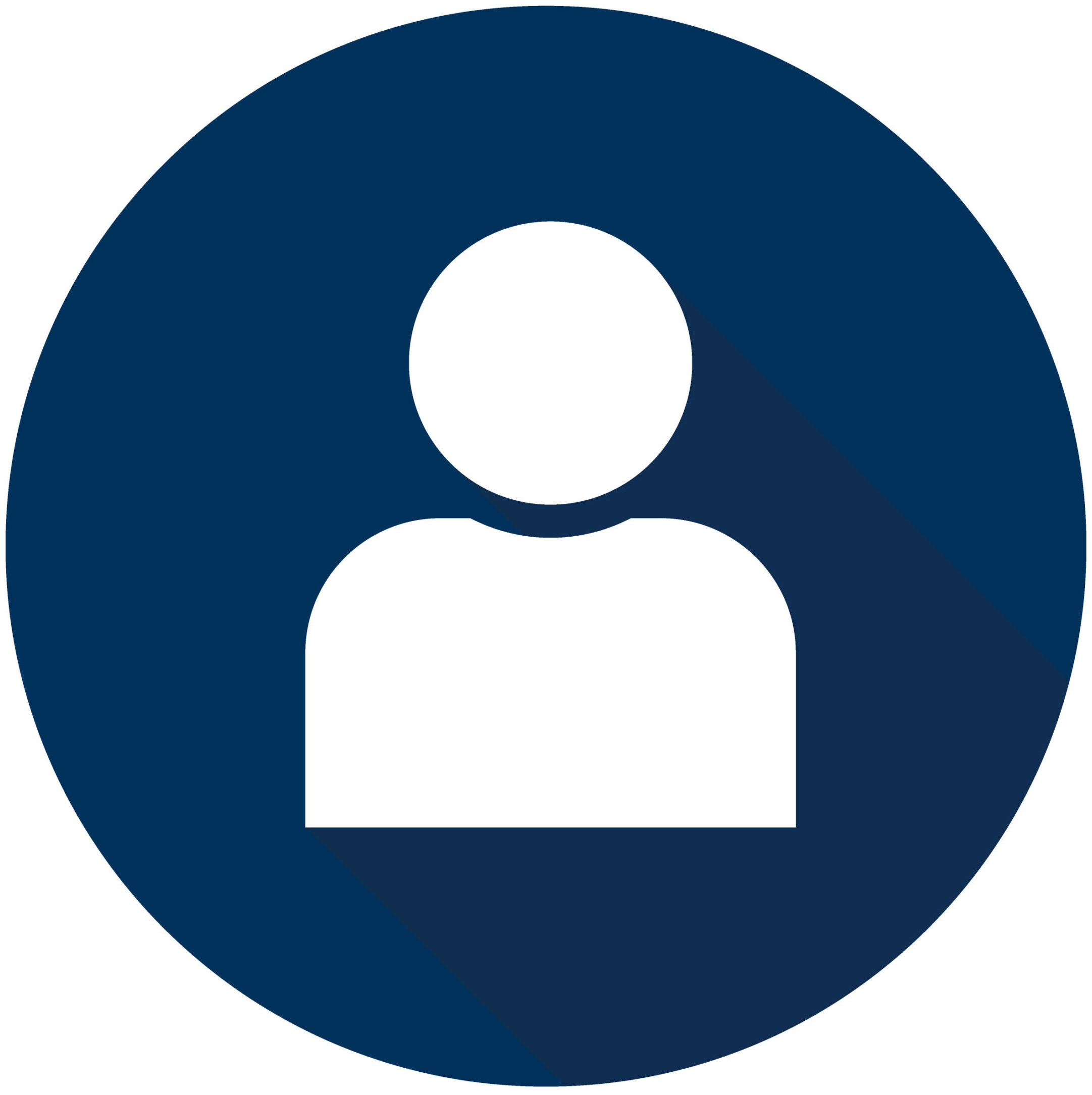 Priti Aisola
Priti Aisola is the author of See Paris for Me, a novel (2009), Beyond the Gopurams, a spiritual travelogue (2014), A Dinner Invitation to God, poems (2016), O Shrineless Silence, poems (2017), Letters to Maya, creative nonfiction (2020). In 2020, she was introduced to haikai literature by Kala Ramesh and she is very grateful to her mentor for this. She loves being part of a very warm and welcoming community of poet-friends, who make her days rich and full of learning. 
Speaker @ HLF 2023
29 Jan HLF2023 - Day 3
Kaavya Dhaara | Hum Aiseech Bolte!
Akila G, Atreya Sarma Uppaluri, Mohan Ramanan, Priti Aisola, Sneha Verghese, Tejaswini Kodavolu, Usha Akella (Introduced and moderated by Usha Akella)