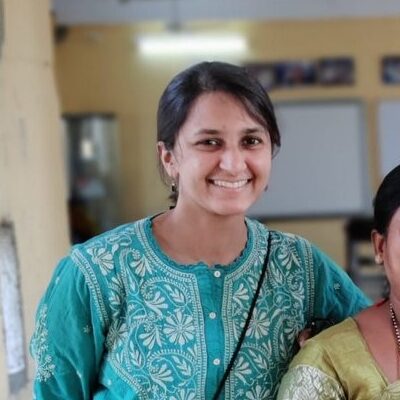 Maitri Dore
Maitri Dore is an architect and freelance illustrator from Mumbai. Through her illustrations, she
attempts to highlight issues surrounding gender, caste, and religion with a focus on India. She is
currently pursuing a PhD in cultural heritage conservation at the University of Gothenburg,
Sweden. She is the illustrator of the comic book, Raindrop in the Drought: Godavari Dange.
Speaker @ HLF 2023