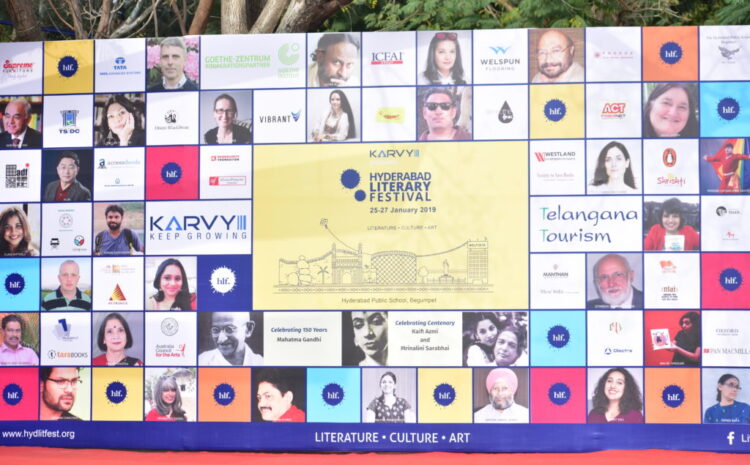 A workshop on Lippan Art was conducted by JXtapose on the first day of the Hyderabad Literary Festival, January 25, 2019. The participants of this workshop were mainly children between the ages of nine to 15, and some young adults were present there as well.
Lippan is an old art form traditionally practised by Kutchi (a segment of Gujarat) Women, especially those who live in Mud Huts. It consists of various designs constructed with camel dung, cow dung, and mirrors. These materials are specifically used as they are good reflectors of heat. Therefore, this form of art has a dual purpose: decoration and keeping houses cool in the heat.
The instructor was Khushboo Surana, a Lippan enthusiast, who has so far conducted 200 Lippan workshops for both adults and children. She is extremely passionate about keeping this dying art form alive.