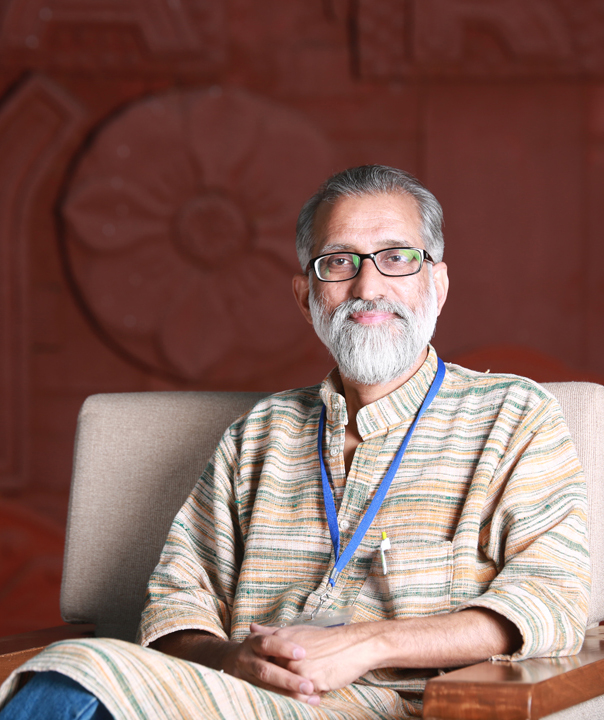 Dr T Vijay Kumar
Festival Director
Dr T Vijay Kumar currently teaches at BITS Pilani, Hyderabad. Formerly, he was Professor and Head, Department of English, Osmania University, Hyderabad. His publications include critical studies: Indian Languages in the Diaspora (2021), English and Other International Languages (2018), and translations from Telugu: The Liberation of Sita (2016, 2018) by Volga and Kanyasulkam (2002) by Gurajada Venkata Appa Rao. He is TEDx speaker and a Founder Editor of Muse India: the literary ejournal.
November 2022 Kaavya Dhaara
Session 1
Gorati Venkanna in conversation with T Vijay Kumar
Language: Telugu.