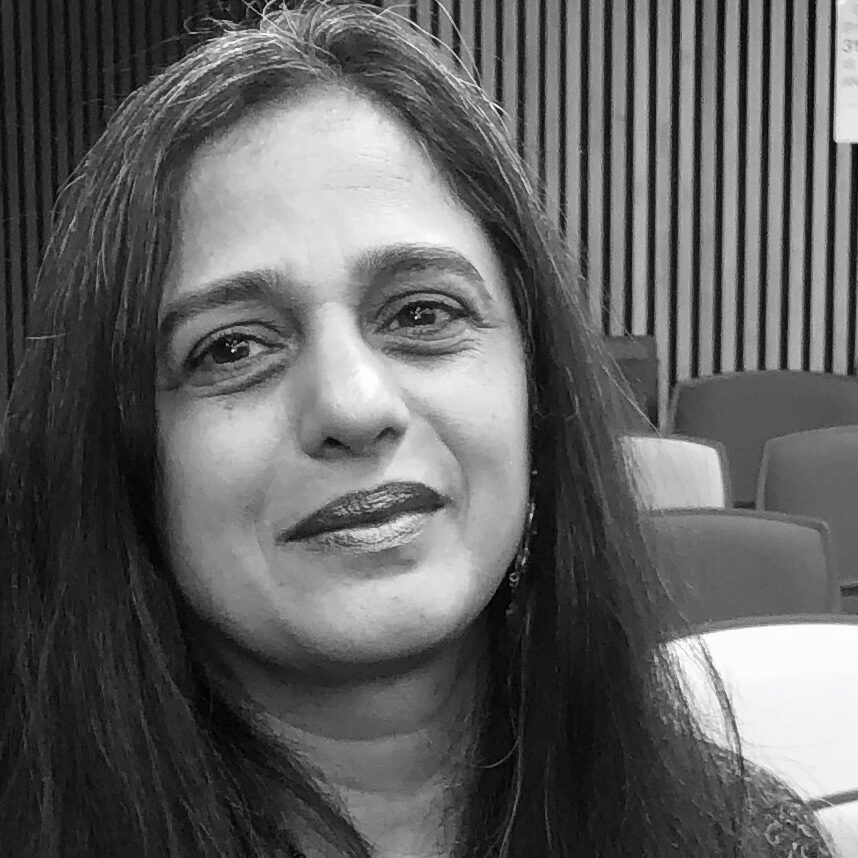 Usha Akella
Usha Akella has authored three volumes of poetry, one chapbook, and scripted and produced a musical drama. She has compiled and edited the volume of poetry Hum Aiseech Bolte! (2022) celebrating Hyderabad, drawing together poets from the city. Her work has been included in several anthologies, and she has participated in several international poetry festivals. She is the founder of Matwaala, a festival of South Asian Diaspora Poets that is held in the US, and has won several literary prizes.
Speaker @ HLF 2023
29 Jan HLF2023 - Day 3
Kaavya Dhaara | Hum Aiseech Bolte!
Akila G, Atreya Sarma Uppaluri, Mohan Ramanan, Priti Aisola, Sneha Verghese, Tejaswini Kodavolu, Usha Akella (Introduced and moderated by Usha Akella)