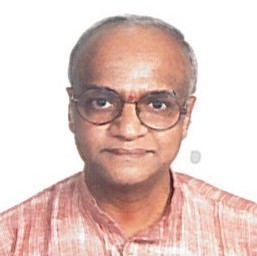 Mohan Ramanan
Mohan Ramanan is a retired Professor of English, a widely published academician, and the winner of several awards. He is the author of two volumes of poems, Grills and My Son's Father Confessor. Apart from his academic pursuits, he is a practicing Carnatic vocalist and has written on music and spiritual subjects.
Speaker @ HLF 2023, 2014-15
29 Jan HLF2023 - Day 3
Kaavya Dhaara | Hum Aiseech Bolte!
Akila G, Atreya Sarma Uppaluri, Mohan Ramanan, Priti Aisola, Sneha Verghese, Tejaswini Kodavolu, Usha Akella (Introduced and moderated by Usha Akella)