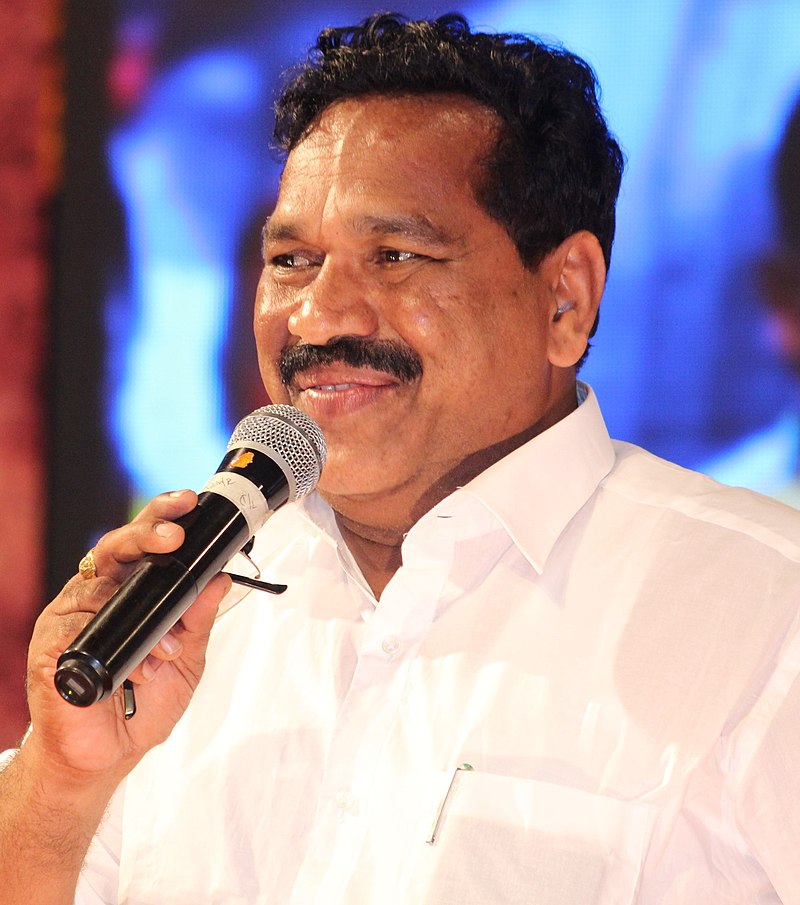 Gorati Venkanna
Gorati Venkanna is a noted Telugu poet-singer and lyricist from Telangana. Winner of the Sahitya Akademi Award 2021 for his poetry collection Vallanki Taalam, he has published three other volumes of poetry: Aekunaadam motha, Relaputhalu, and Alasendravanka. He is a nature poet and a people's poet par excellence whose narrative style is influenced by oral ballads and the Yakshagana. Widely anthologized and translated into Kannada, Tamil, and English, his poems exhibit a mystical and Sufi worldview. Honoured with numerous awards, including the Kabir Samman, the Hamsa Award, the Kaloji Puraskaaram, and the Lankesh Award, he is currently a Member of the Telangana State Legislative Council.

Year: 2022
November 2022 Kaavya Dhaara
Inaugural
November 2022 Kaavya Dhaara
Session 1
Gorati Venkanna in conversation with T Vijay Kumar
Language: Telugu.