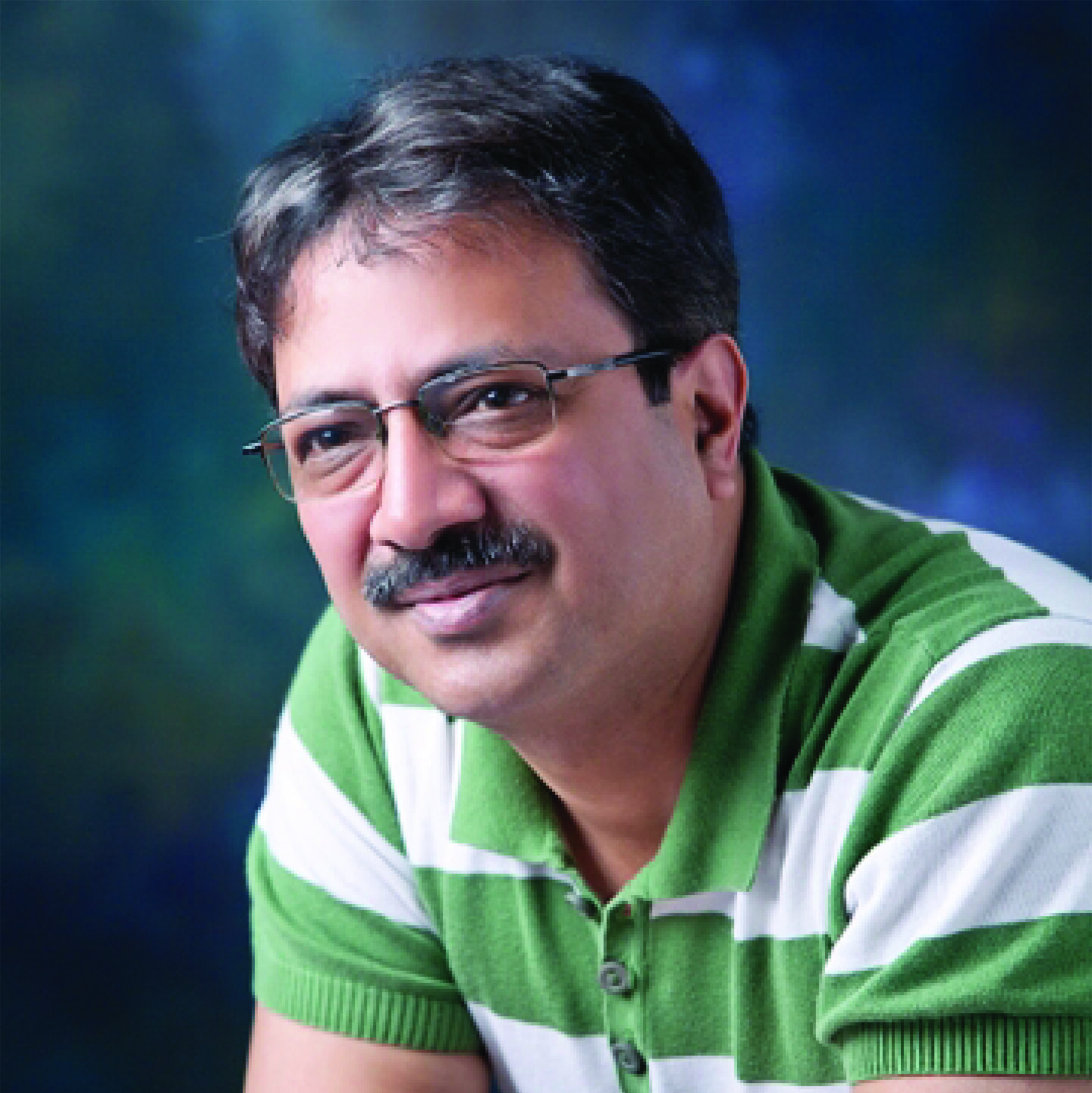 Anirudha Bhattacharjee
Anirudha Bhattacharjee
's first book
RD Burman: The Man, The Music
(2011) won the National Award for best book on cinema. His second book
Gaata Rahe Mera Dil:
50 Classic Hindi Film Songs
(2015)
was the winner of the inaugural MAMI award for excellence in writing.
Kishore Kumar: The Ultimate Biography
(2022) is his fourth book. He is presently working on a few more books, one of which is related to middle-of-the-road cinema. An amateur musician, he is an alumnus of IIT Kharagpur and works as an SAP consultant. 
Year: 2019
29 Jan HLF2023 - Day 3
Literary Sessions | Panel Music Biographies
Anirudha Bhattacharjee, Parthiv Dhar, Sathya Saran Moderator: Balaji Vittal